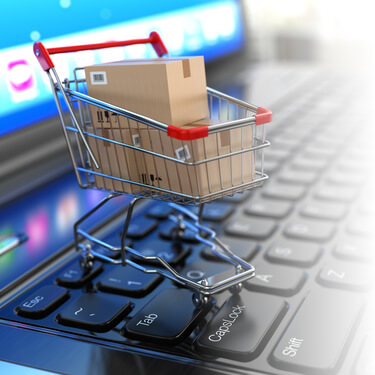 Web Growth Consulting provides you with a full web design service.  We'll take your brief, information about your business and then work with you to deliver the best web design within your timescales, budget and business needs.
For us, the term web design means the process of producing, updating and maintaining websites. This covers key areas like the design of the page, content layout, messaging and features. However, we don't just focus on the look of your website: as important is how it's used by visitors and how it helps grow your  business by boosting web traffic, search engine rankings, enquiries and orders.
We are a web design company based in the historic Warwickshire town of Rugby. We serve clients in Rugby, Warwickshire, The Midlands and across the UK. We also provide reliable web hosting, email, SEO, digital marketing services and cost-effective bespoke web development for specialised needs.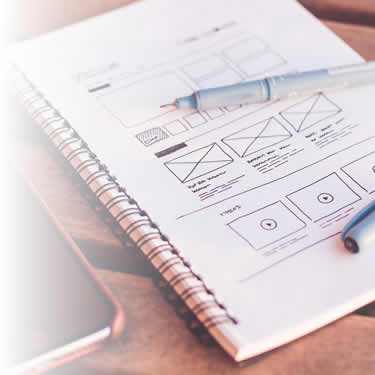 Example prices for web design
Each web design project is different but we have tried to give you some typical prices for web design below. We would be delighted to hear about your requirements and provide a quote.
WordPress brochure website
Starter Plan
WordPress website
Initial setup of theme
Import of content
Content editing
Image sourcing and editing
Google Analytics
Google Search Console
Submit and verify with Google and Bing
Social media setup
SSL certificate (optional Add-on)
WordPress Plus
Pro Plan
WordPress website
Theme customisation
Unlimited pages
Keyword research
SEO Copywriting
Image editing
Google Analytics and Search Console
Submit and verify with Google and Bing
Initial social media setup
Free SSL certificate
E-commerce
Starter plan
WordPress Woo Commerce or Prestashop
Shoppping cart
Up to 50 simple products
Product variations
Payment gateway setup – Paypal or Stripe
Free SSL certificate
Image editing
Initial SEO setup
Google Analytics and Search Console
Initial Social media setup