Email marketing is is the act of sending a message, typically to a group of people, using email.
In its broadest sense, every email sent to a potential or current customer could be considered email marketing. But on this page we are talking about large contact lists (from 50 to potentially 1000s). If you send that number of emails from your email program using mail merge or (illegally) using the BCC field then you will not be making the best use of your time. Also, there is so much that you need to include to comply with Data Protection Act  that you run the risk of getting something wrong and someone reporting you.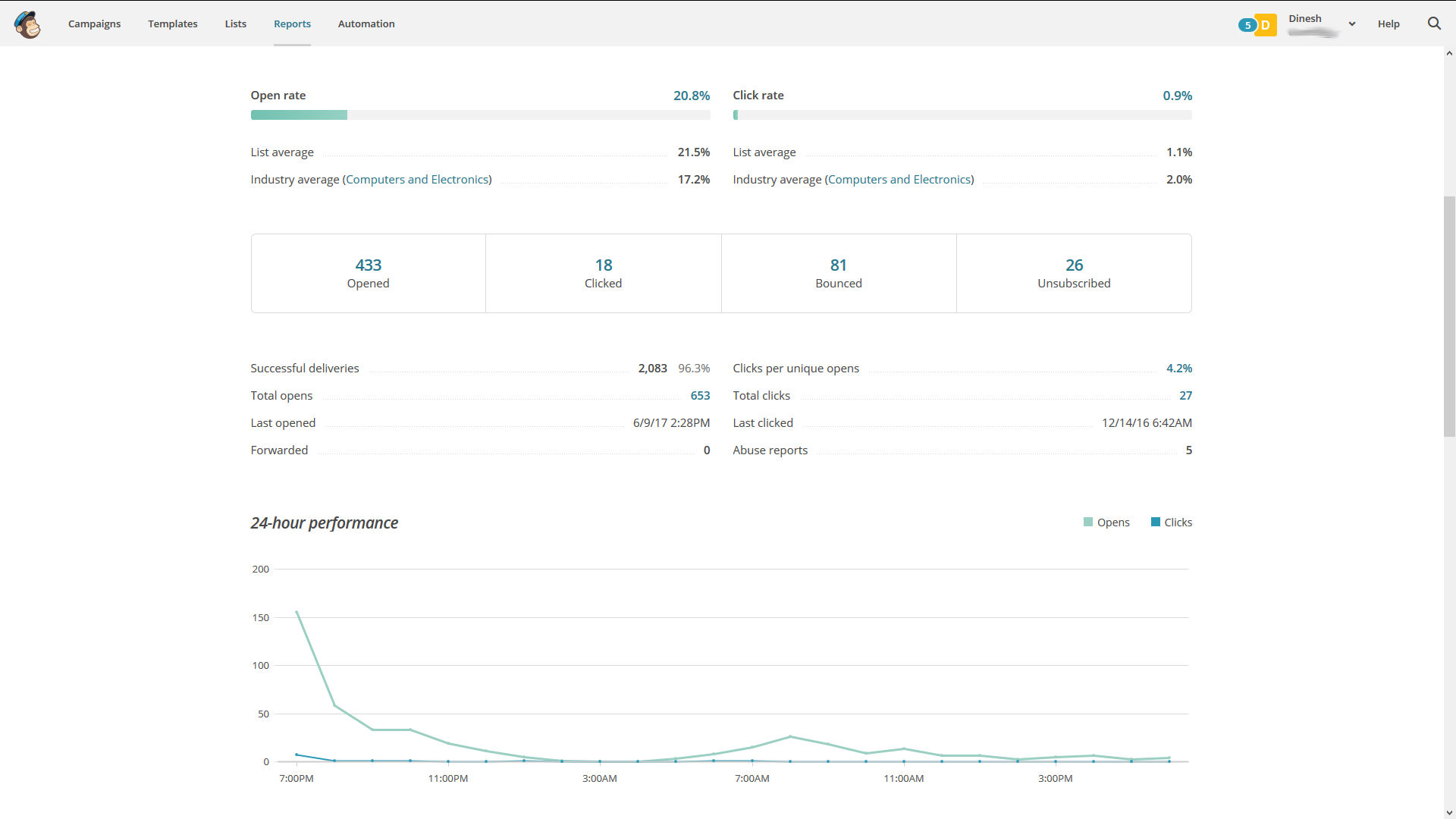 Communicating regularly with prospects is vital for getting repeat business by telling them about new services, products and special offers:  e-mail marketing helps you stay in touch with your customers at a fraction of the cost of other communications methods.
Why MailChimp email marketing is great for most business sizes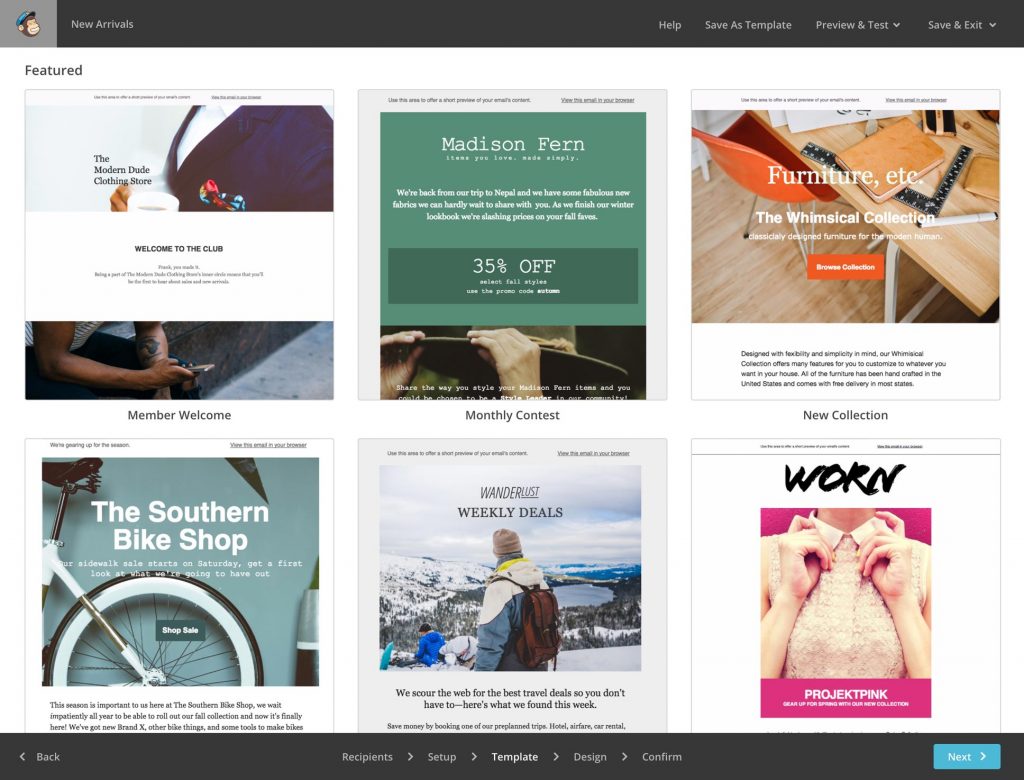 We use the Email Marketing service MailChimp – https://mailchimp.com/ – it provides the facility for sending out bulk emails to big contact lists at a time you choose. Here is what we think is great about MailChimp:
It's free for up to 2,000 subscribers and 12,000 emails per month.
It provides excellent standard email templates that can be adapted to match branding and colour schemes.
We can add custom templates and html for that special look and feel.
Excellent reporting and tracking of open  rates, click rates and data quality.
Data cleansing and data protection is built in and very effective.
Personalisation is easy with first names, company names and other data easily inserted into the email body or subject line.
Our service ranges from setup and training through to the full service:
Complete service – design, data management, copywriting and dispatch of emails.
Setup and training – we design and setup a template and then train your staff in setting up and dispatching an email plus data management and data cleansing.
Prices depend on the the size of your list but typically design and setup of an email template would be £90.
Please get in touch with us on 07941 686113 or email us using our contact form.