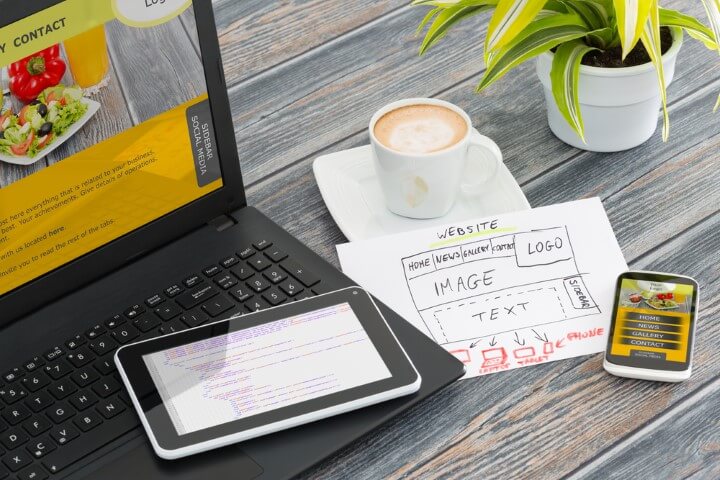 We spend time understanding you and your business first as this helps work out the best solutions for what you need to achieve with your website, SEO, hosting or digital marketing. We will then work closely with you and key stakeholders to develop the right solution that helps grow your business using the web, website feature or other project.
This might be solving a particular problem (we love problem-solving!) or just finding the most cost-effective way of improving an existing website or system.
We don't do guesswork. We use data and evidence so we can base decisions of the best available information to help the project succeed and find you the best solution. This approach applies to any project type: web design, SEO, web hosting or digital marketing.
All website development will be setup with Google Analytics and Search Console as standard.
All SEO and digital marketing projects will involve regular reporting of key performance indicators (KPI) such as web traffic, conversions, email open rates, web traffic quality and search engine rankings. Unless you want it, we won't overwhelm you with data, just pick out essentials and report on the progress of KPI.